I have tons to type up about the fun day of cooking I had with Hannah yesterday, but FIRST. OH MY GOD. My mother sent me to the grocery store to pick some stuff up. AND LOOK WHAT I FOUND THERE.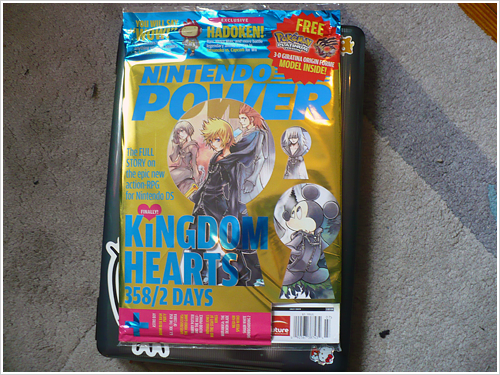 I had a huge freak out and grabbed it like a person lost in a desert finding water. I was on the phone with Patti and all I could do was just SQUEE. LIKE SO MUCH SQUEEING. When I finally got home and opened it, I was practically drooling over the article. SO HAPPY. AHHHHH :D

Oh, enjoy a picture without the cover, too.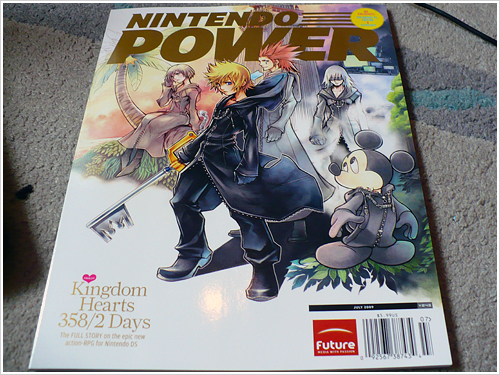 I ♥ Nintendo soooo much right now...